By embracing our differences and cultural backgrounds, we become one diocese and one church, and it's through connection and cultural awareness that we gain understanding of the many people who make up the Diocese of Joliet. The Office of Pastoral Outreach serves as a resource to help parishes welcome all ethnic communities.
Resources
Please see below for a list of organizations and programs the Diocese of Joliet recommends as resources for a variety of Catholic ethnic communities. Please contact Renata Cichowicz for additional information on how to support and welcome these communities.
Simbang Gabi 2023 Mass Schedule
Simbang Gabi 2023 Mass Schedule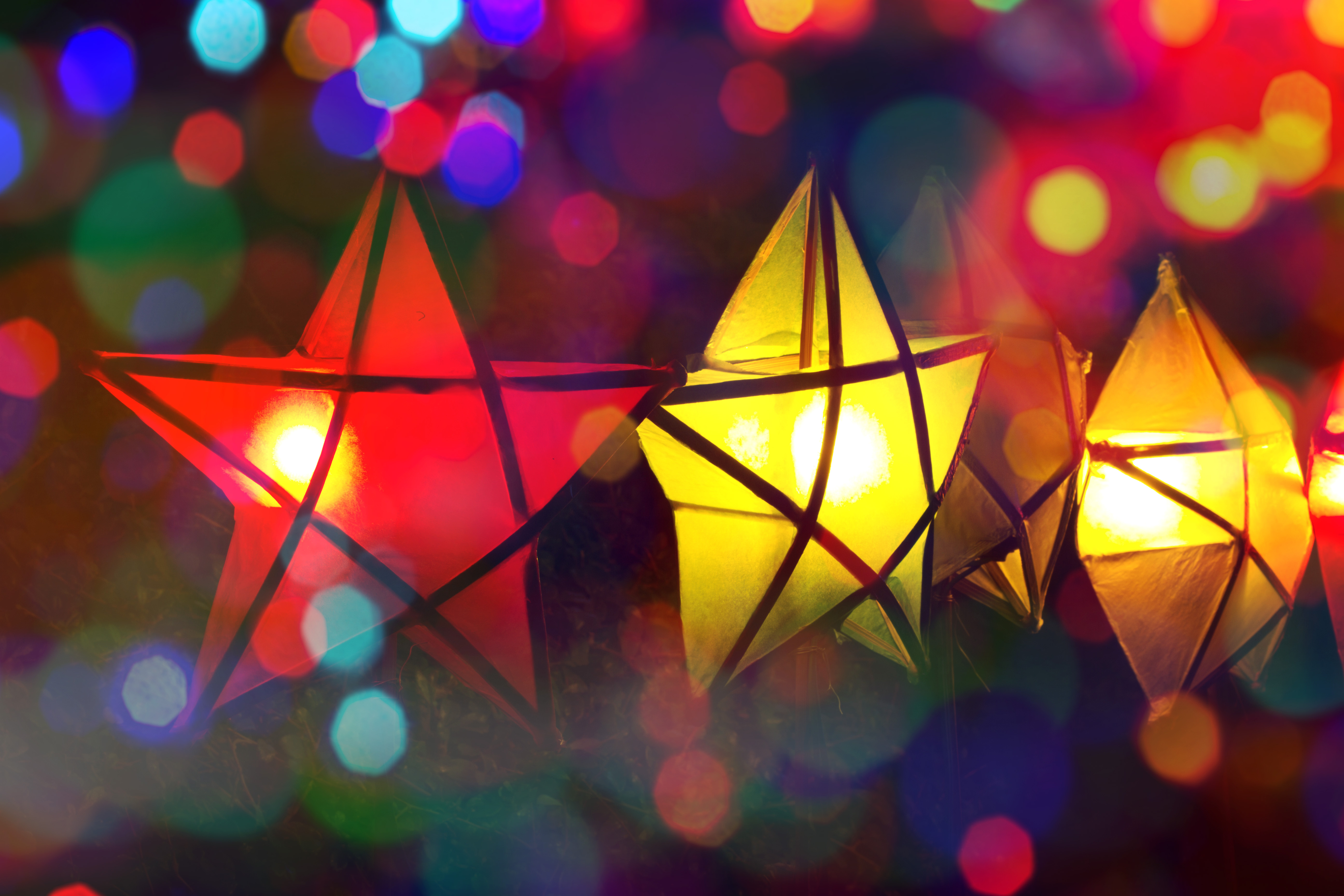 Simbang Gabi literally means "evening or night Mass." As a devotional practice, it refers to the Philippine Catholic tradition of the "novena," a series of nine evening masses celebrated during the Advent season from December 15 to 23, in preparation for Christmas Day.
In the Philippines , the dates are from December 16 to 24, since Simbang Gabi is held in the early morning. In the U.S. , the practice of the Simbang Gabi has been adapted to local conditions, with the mass being moved to the evening hours for practical reasons.
This nine-day celebration symbolizes God's desire to be human and the Filipino's joy for that humanness. These are festive celebrations with Christmas carols sung before Mass, faith sharing, and, of course, lots of food afterward — a sample of Filipino food and refreshments is usually served at a reception following Mass. People dress in their finest Philippine barongs and dresses.
Simbang Gabi is a religious festival for all: Filipino and non-Filipino. But no matter the language or dress, when you pray and sing during the Simbang Gabi, you realize how truly universal the Christmas spirit is. This is one of many cultural activities everyone can participate in and enjoy as a preparation for Christmas.
Ethnic Ministry [Accordion]
Deacon Manuel Perales
Spanish Cursillo Spiritual Director/Supervisor
[email protected]